---
The Registry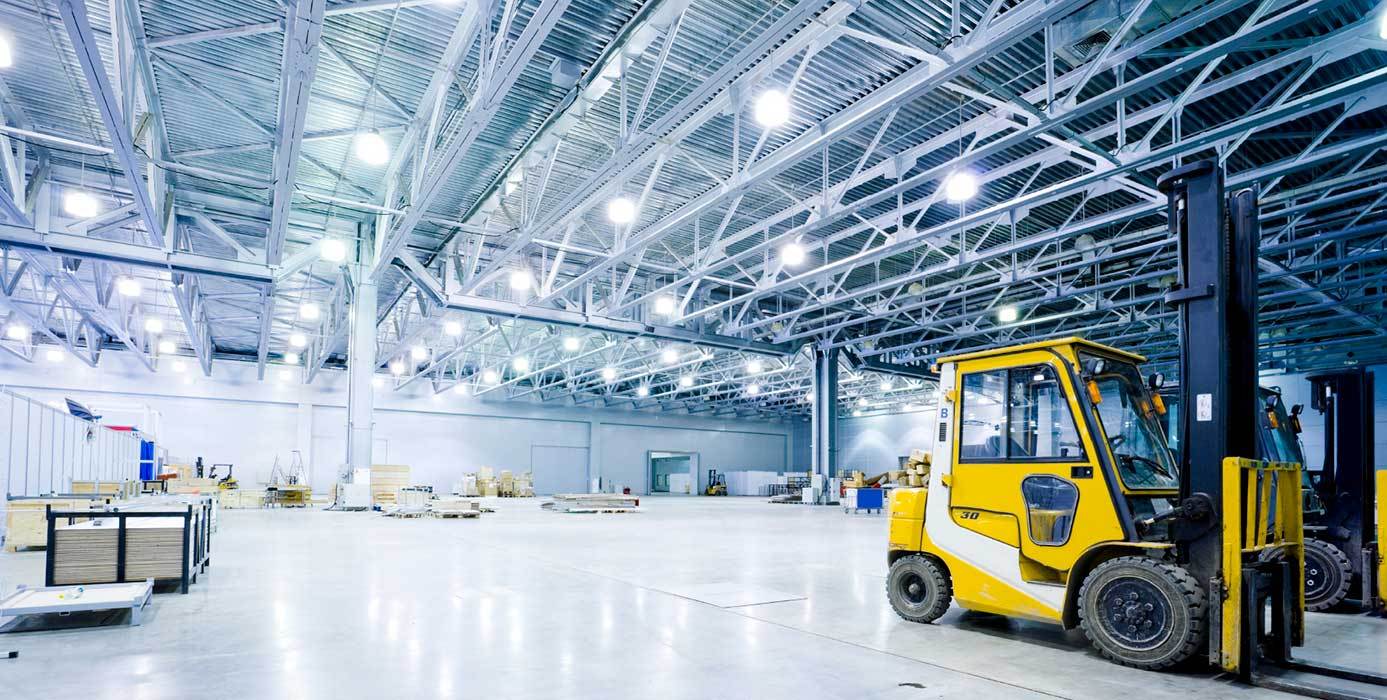 San Francisco-based Prologis has its eyes on the Puget Sound region again. The global industrial property owner and operator paid $136 million to acquire a site located at 3301 South Northfolk St. and 10230 East Marginal Way in Tukwila. The seller was Sabey Corporation, which purchased the site in April of 2007 for $91 million, according to public documents.
The site is a 62-acre multi-building location that span across 963,000 square feet, making the per square foot purchase just over $141, however the site allows for future development expansion and flexible site planning, according to a release from Prologis. Prologis was represented in the transaction by Matt O'Brien, an executive vice president with JLL in its Seattle office.
"This acquisition is in line with our strategy of investing in assets in the most strategic locations and ensuring we remain poised to deliver the most competitive and flexible solutions to our customers," said Dan Letter, managing director, Capital Deployment, for Prologis' Northwest Region. "Our experience in the Seattle market is unparalleled, and we look forward to offering this property and potential redevelopment to local customers in the near future."
The industrial market in the greater Puget Sound region has been growing at a steady pace, and according to a recent report by brokerage firm JLL, the region's industrial tenant demand of nearly 18.7 million square feet is outpacing current development at a rate of six times the region's office market, which is notably one of the tightest in the country. The bulk of the industrial development is in Seattle's southend, located in Kent Valley and Pierce County, and the 18.7 million square feet of demand does not include the northend or eastside markets.
The region's industrial market vacancy rate sits at an incredibly low 2.7 percent, even after over 1.1 million square feet was absorbed in the third quarter, according to JLL's 2016 third quarter Industrial Insight report. Almost 2.7 million square feet of industrial product has been delivered this year and another near 3.2 million is under construction set to be delivered by 2017.
Among some recent news in the industrial space in the region include San Diego-based Westcore Properties, which has received a new $337.5 million investment from New York City-based Almanac Realty Investors as growth capital for future investments in industrial properties. Two of the main targeted markets for this capital will be Northern California and Seattle.