Serving as Designated Broker and Commercial Property Manager for the Port of Everett in Everett, WA., has been a highlight of his career. Although the majority of the Port's commercial properties were vacant when Taylor took the position, his strategic and dedicated initiative rejuvenated the spaces in only 18 months. The Port's properties including Industrial, Office, and Retail are now 100 percent occupied. He achieved 100% occupancy by recruiting new tenants and expanding existing tenants, and by negotiating leases, and client-specific facility improvements. During Taylor's tenure with the Port, he also managed the sales and marketing of the Waterfront Place Central development, in addition to analysis for parking, building lease rates, ground lease rates, land sale values and construction cost estimating for the 1.5 million square foot development on 65 acres on the Everett waterfront.
Additionally, as Designated Broker of the Port, Taylor managed the Lease and Sale of the Port of Everett's 46-acre Riverside Business Park, Taylor marketed and negotiated a sale of a portion of the industrial park to a builder to develop a FedEx Ground facility, as well as securing a ground lease for 20-acres that will support the development of Zodiac Aerospace and additional manufacturing tenants.
Since leaving the Port of Everett in 2017 Taylor has focused on the Snohomish County and North Puget Sound Industrial Real Estate market as a way to drive economic development and job creation.
Taylor Nuccitelli brings an entrepreneurial spirit and a long-standing immersion in commercial real estate to his work at Orion Commercial Partners. As Vice President, Taylor uses his experience to achieve positive working relationships between property owners and tenants. His ongoing commitment to clear communication, hard work, and integrity are evidence of his responsible work ethic.
Taylor resides with his wife in Lake Stevens and is an avid boater and sports fan.
Academic
BS, Economic Sciences, Focus Business Economics, Washington State University, Pullman, WA
Real Estate Broker's License & Managing Broker's License, Rockwell Institute, Bellevue, WA
Academic
Commercial Brokers Association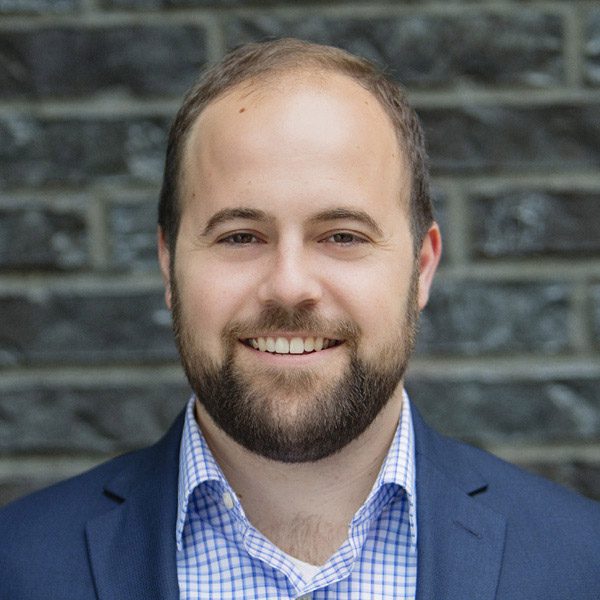 Taylor Nuccitelli
Vice President
P 206.445.7666 C 425.213.9889
taylorn@orioncp.com Download Taylor's Outlook V-Card